Význam
-fag význam
Co v angličtině znamená -fag?
—
(Internet slang) A suffix combined with an adjective or noun to form a word for a specific type of person, often with a derogatory or irreverent connotation.
Doporučujeme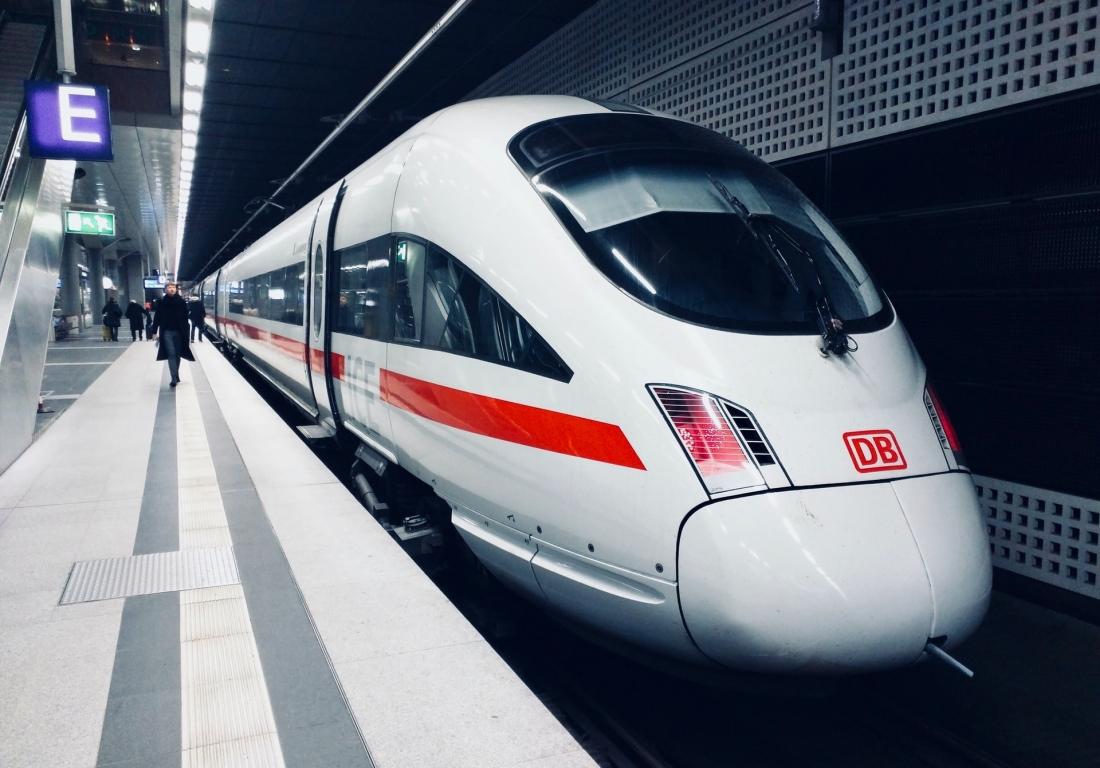 Patnáct vět anglicky
Vlak

| The train
S těmito anglickými větami se určitě neztratíte na nádraží kdekoliv na světě.
Možná hledáte...