Význam
-o význam
Co v angličtině znamená -o?
—
A colloquializing suffix.
—
A type of person (colloquial).
—
(jocular) Converts certain words to faux Italian or Spanish. Can be used with Spanish el for expressions such as el stinko.
—
Added to verb stems to create a noun describing an error relating to the action described by the verb.
Doporučujeme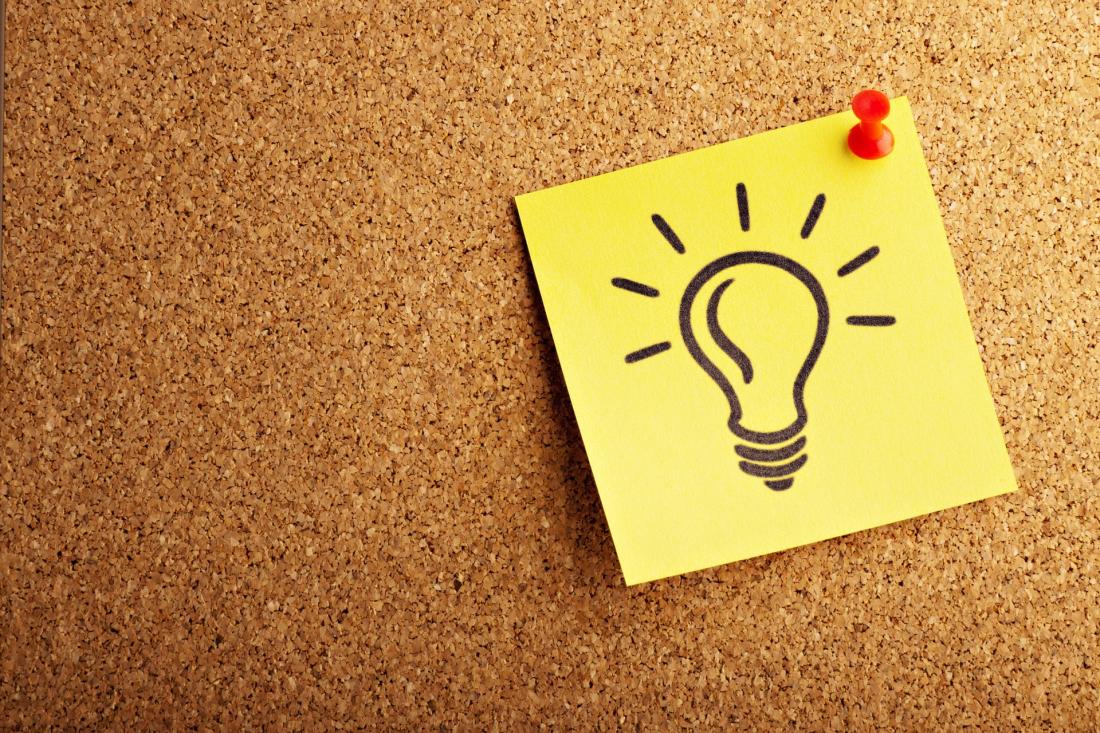 Patnáct vět anglicky
Paměť

| Memory
Jak anglicky mluvit o pamatování a zapomínání.