Význam
-ola význam
Co v angličtině znamená -ola?
—
Used to form the names of several commercial companies and products.
—
(entertainment industry) Used to form pejorative terms associated with commercial bribery.
—
Used to form humorous and pejorative words.
—
Used to form words relating to oil or oiliness
Doporučujeme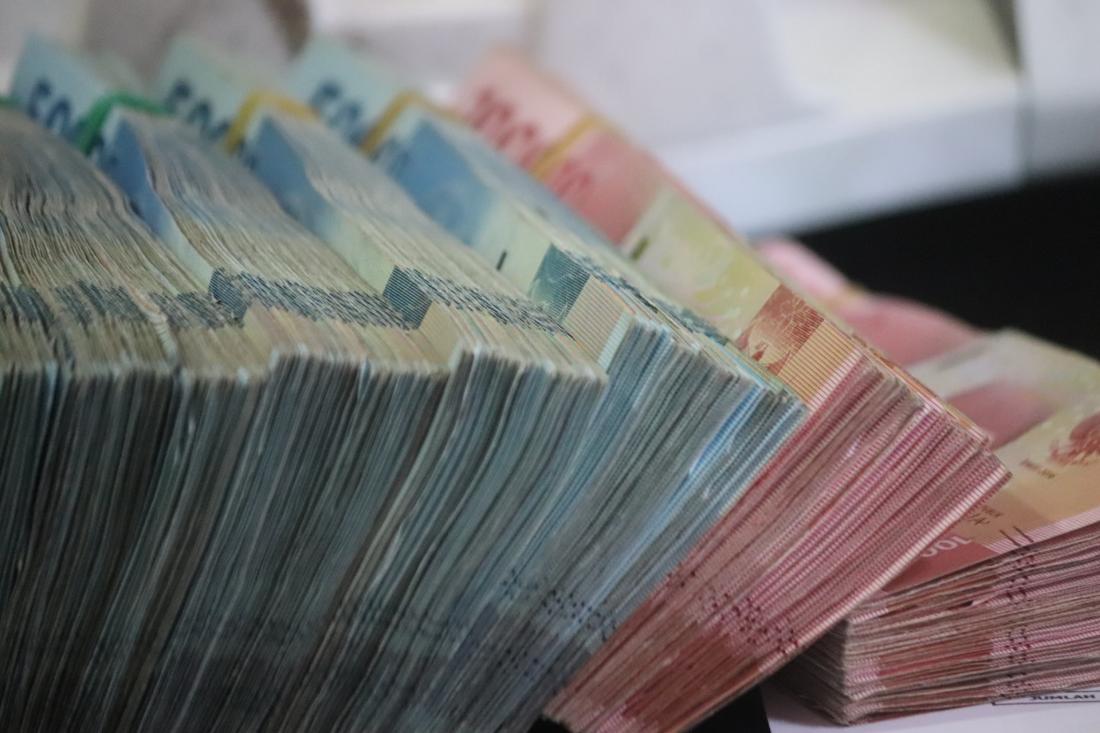 Patnáct vět anglicky
Peníze

| Money
Patnáct vět o penězích, bez kterých se v angličtině neobejdete.
Možná hledáte...