Význam
-nik význam
Co v angličtině znamená -nik?
—
Creates a nickname for a person who exemplifies, endorses, or is associated with the thing or quality specified (by the base form), often a particular ideology or preference.
Doporučujeme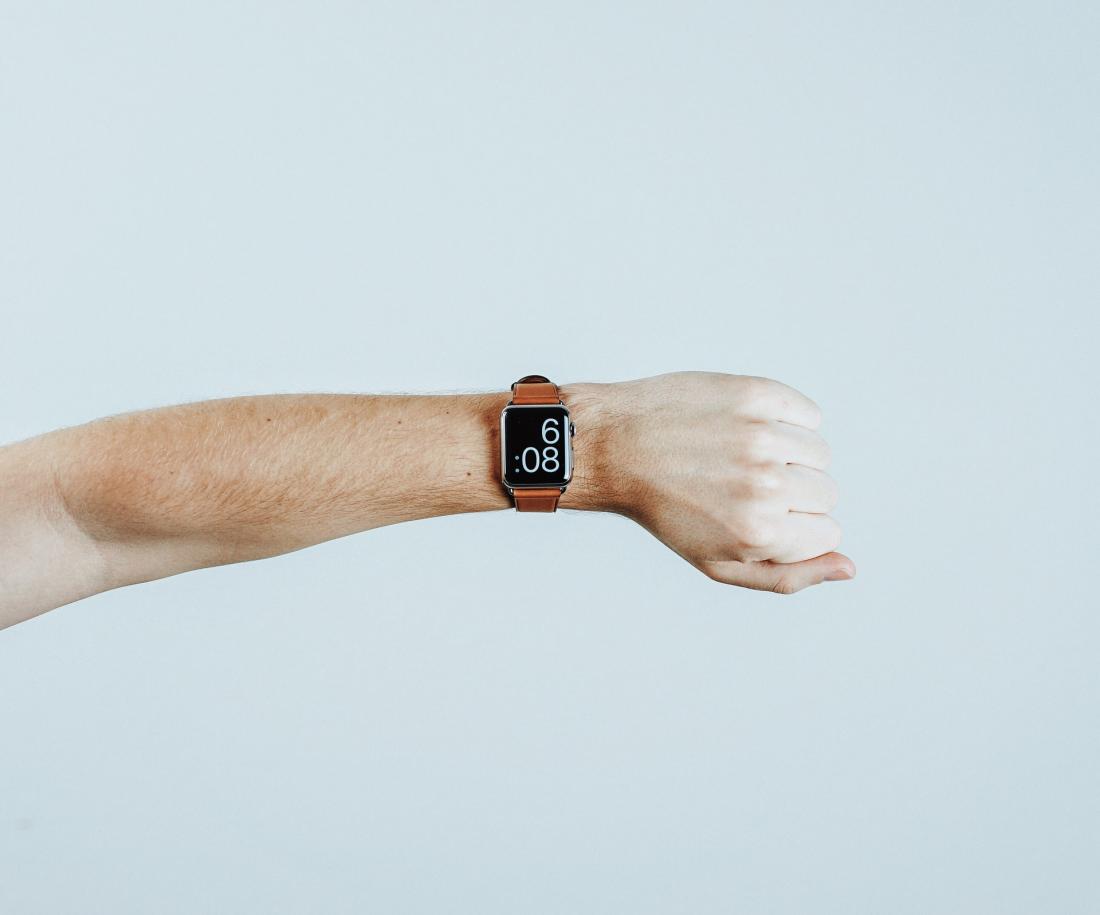 Patnáct vět anglicky
Čas jít

| Time to go
Patnáct způsobů, jak anglicky říct, že už je čas jít.
Možná hledáte...