Archipelago Sea
angličtina
Význam
Archipelago Sea význam
Co v angličtině znamená Archipelago Sea?
—
A part of the Baltic Sea between the Gulf of Bothnia, the Gulf of Finland and the Sea of Åland, within Finnish territorial waters.
Doporučujeme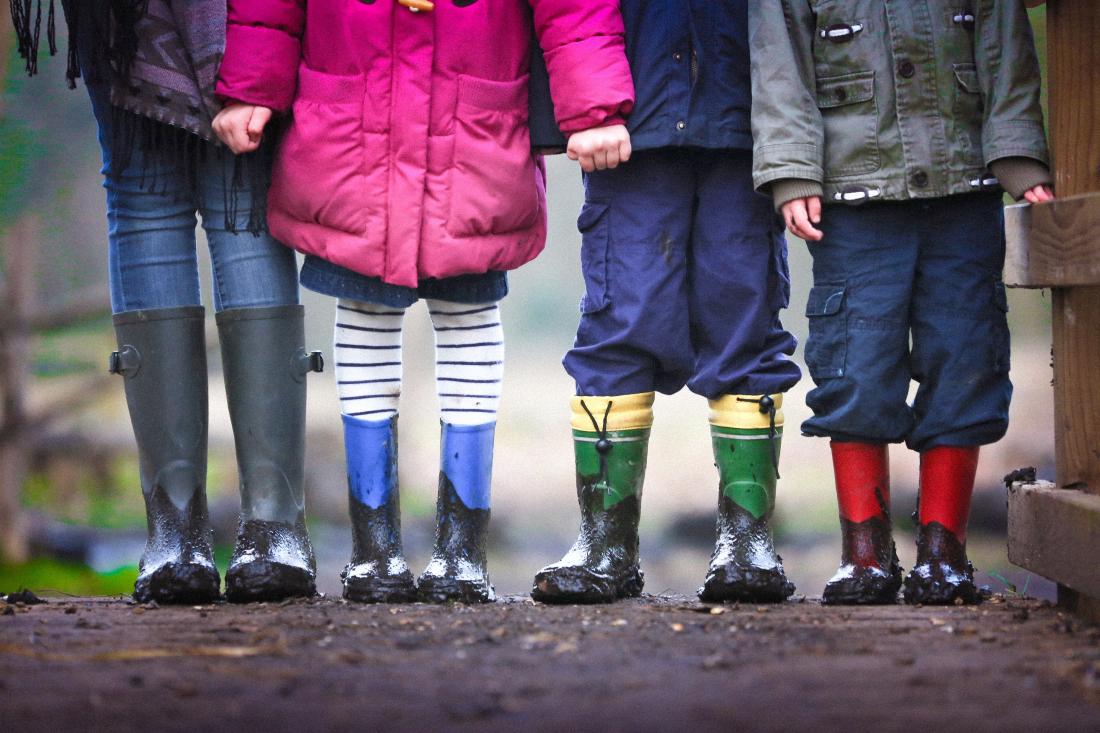 Patnáct vět anglicky
Děti

| Children
Patnáct vět, které se vám budou hodit, až se budete anglicky bavit o dětech.
Možná hledáte...