Význam
-ide význam
Co v angličtině znamená -ide?
—
Any of a group of related compounds - azide, polysaccharide, glycoside.
—
A binary compound - bromide, arsenide, palladide.
—
any of a group of several elements
Doporučujeme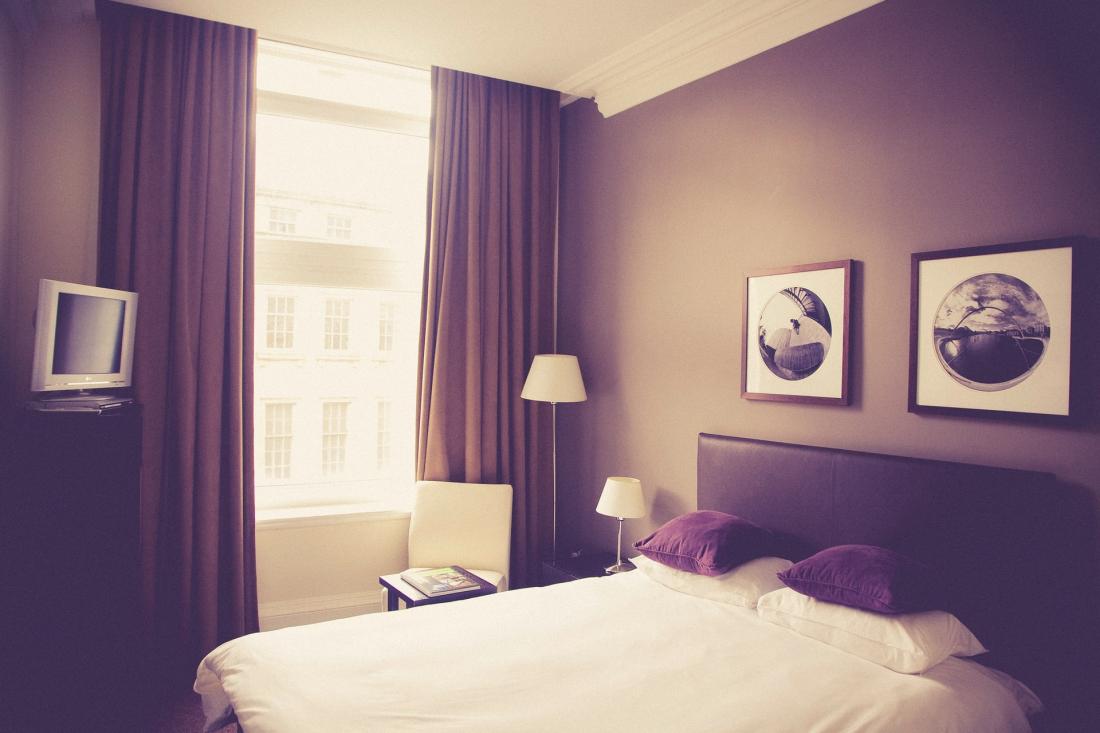 Patnáct vět anglicky
V hotelu

| At the hotel
Tyhle anglické věty se vám budou hodit v hotelové recepci.
Možná hledáte...