-ist
angličtina
-istka, -ista
Význam
-ist význam
Co v angličtině znamená -ist?
—
Added to words to form nouns denoting:
—
a person who studies or practices a particular discipline;
—
a person who uses a device of some kind;
—
one who engages in a particular type of activity;
—
one who suffers from a specific condition or syndrome
—
one who subscribes to a particular theological doctrine or religious denomination;
—
one who has a certain ideology or set of beliefs;
—
one who owns or manages something;
—
A person who holds biased views
Doporučujeme
Anglická konverzace
Učte se a procvičujte
Překlad
-ist překlad
Jak z angličtiny přeložit -ist?
Synonyma
Anglická synonyma
Která slova mají v angličtině podobný význam jako -ist?
Doporučujeme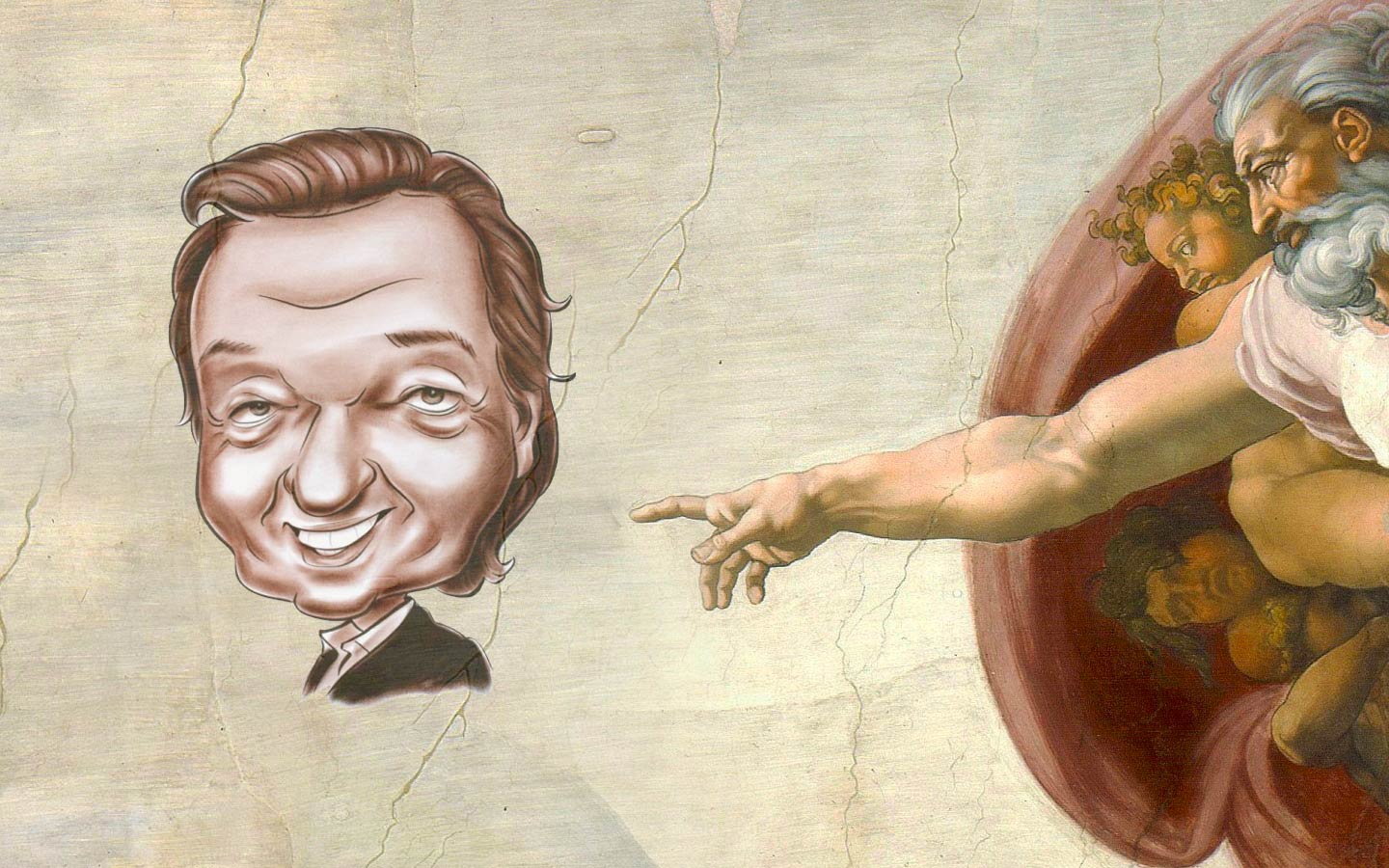 Článek
Co má společného Bůh, Karel Gott a učení slovíček?
Možná hledáte...