Význam
-ous význam
Co v angličtině znamená -ous?
—
Used to form adjectives from nouns, to denote possession or presence of a quality in any degree, commonly in abundance.
—
chemical compounds in which a specified chemical element has a lower oxidation number
Doporučujeme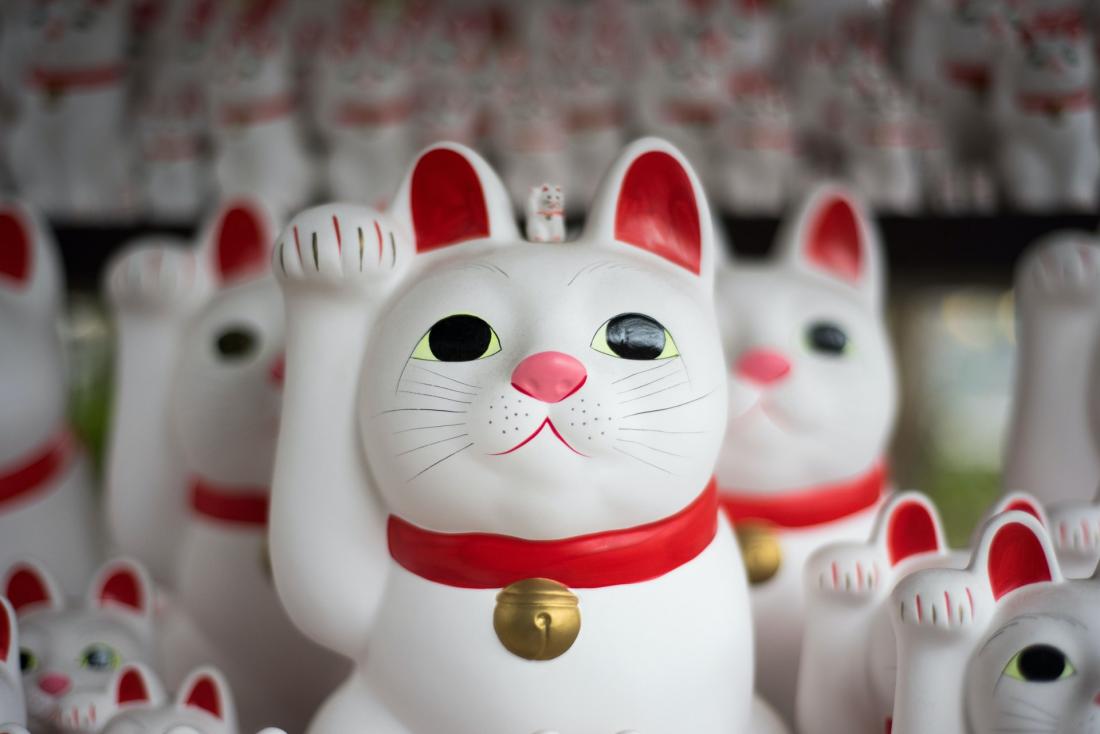 Patnáct vět anglicky
Zdvořilost

| Being polite
Tyhle věty v angličtině otvírají dveře: jak požádat o pomoc, jak nabídnout pomoc a jak se chovat zdvořile.
Synonyma
Anglická synonyma
Která slova mají v angličtině podobný význam jako -ous?